Welcome to foodyC.
Who We are?

Foody Couple is an online community dedicated to good food. Our tagline says "in quest of good food". We are a food blogger, food vlogger, food taster, reviewer. We love everything related to food. We currently run a facebook page and a facebook group that is dedicated to foods only. We visit different restaurants or street food corners and try out different foods in different category and we do share them with you all.
How did it was started?

It was started with a basic initiation from Titas Mallick and Sukanya Saha. They are a real-life couple and they love to eat good food at all. Sukaya loves to take pictures of the food and loves to share them with the world. Whereas Titas was always been a content creator. Their thoughts were merged. Foody Couple was born. It was all started in September of 2017. It was started as a very small food community and it is still kept on growing.
How do we operate?

We visit different restaurants and street food corners and try it ourselves. Restaurant owners also invite us to try out their food. As a group foodyC the community now also accepts an opinion from our viewers. In our Facebook group all the community members also share their quest for good food with the world. We are still growing.
Any Plan?

Yup, We have a lot of plans. Like growing outside this online community. Arranging our food festivals and as well as creating our food services and other stuff like that. We have already launched our YouTube Channel
How can you involve with Us?

It is simple just go through our online community. All links to our different social media accounts are given in the bottom section of this page. Join with us. We need your help to make this community grow larger.
Any technical pieces of information?

Yup, We do have a lot of technical and legal statements written on our website just find them on different pages, read our group policies and join us.
Relationship with CG?

Foody Couple is directly affiliated to Creativegun Films. Visit their site to know more who they are.
Why Food?

Food doesn't have any cultural or lingual barrier. Food is itself a religion. That's why we love food.
The language of the food is its taste. We search for that language. To communicate globally and freely were no religion, no language barriers nothing else matters. So as a food fan this couple runs this community. It is still growing so bear with us.
How to contact with foodyC/Foody Couple?

It is very simple. All the links are provided on this page in the bottom section. Just Visit them. You can also find our Whatsapp number and email address them. Contact us through them. We respond real quick.
So lets summerise it. And don't forget to join us.
A real life couple Titas and Sukanya. In quest for good foods. Review, recommendations and visiting new restaurants. Discovering budget foods. Good food what everyone like. Titas and Sukanya in a journey for discovering budget good food in local restaurants. Reviewing them and recommending to others as well.

Email: foodycouple0@gmail.com

© Titas Mallick & Sukanya Saha
ALL PERSONAL INFORMATION PROVIDED IN THIS PAGE ARE COMPLETLY SECURE.
a CREATIVEGUN project.
Check Us Out. Links Below
affiliated to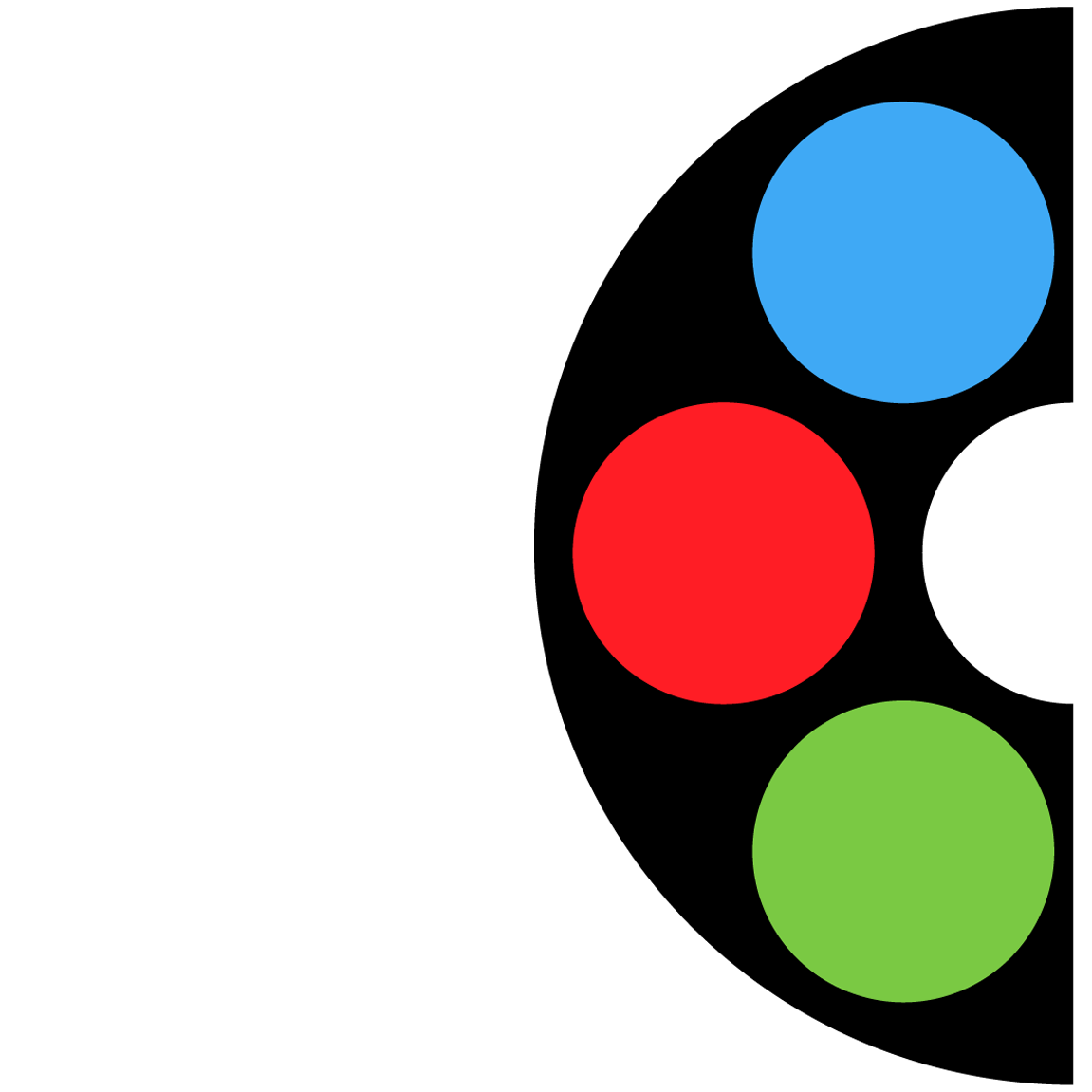 Thanks, amazing human | FC2020 | CG